Hello
I am using nodejs-express/quasar on RS8.2.3.
I am using the "Data field" filter component.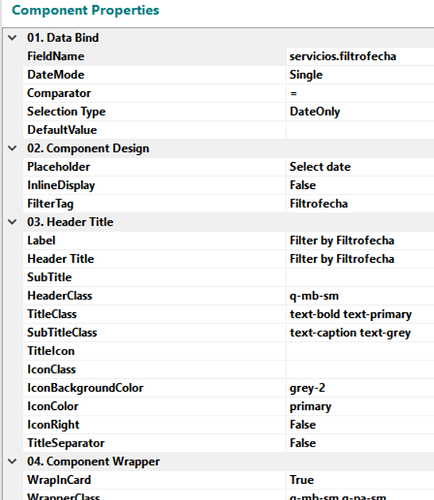 The problem is that I don't select 07/27 and it shows 07/26 as the image shows:


I also have problems with the timezone setting. Could it be related to the error?
I am in Argentina, every time I create a date element and save it, it adds 3 hours. This problem occurs with a datetime field. Is there in RS2.8.3 any way to configure timezone?
Is there a way to set the language to Spanish for the calendar?
I hope you can help me.
Thanks