Filter from select list based on owner session is not working.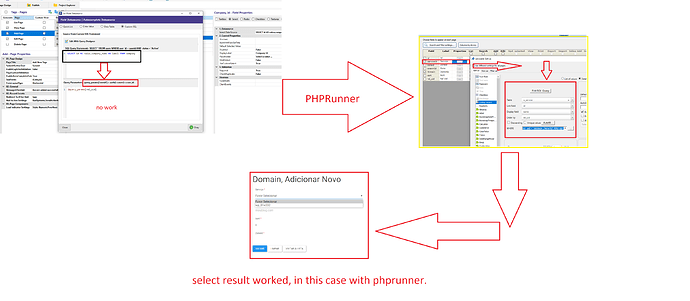 n my case, for example, I have a list of cars, but each car belongs to only one client, one client has several cars for rent.
when the customer is going to rent he can only list the cars that belong to his user id, in this case I already have the car owner's foreign key in the car table.
when renting a car the customer can only list what belongs to him based on the user's login session.