There are functions that were in phprad and are not in radsystems and it would really be good to implement them.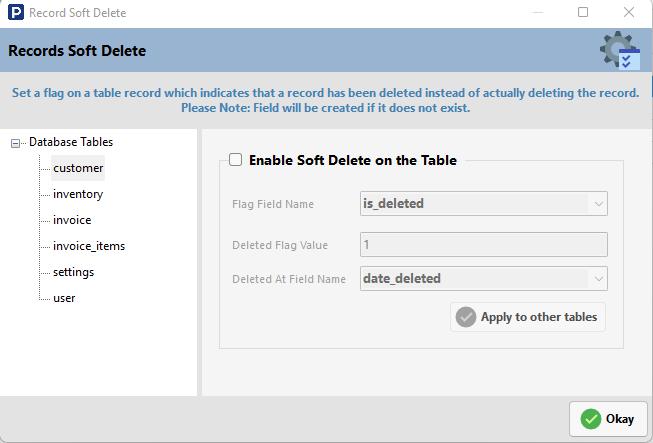 I know that softdelete is implemented by the date … but … in order to make events to reset, the value 1 or 0 is better because dates is more complex.
Greetings and thanks!