While scanning my system today this error came up and the exe was quarantined making the system unusable.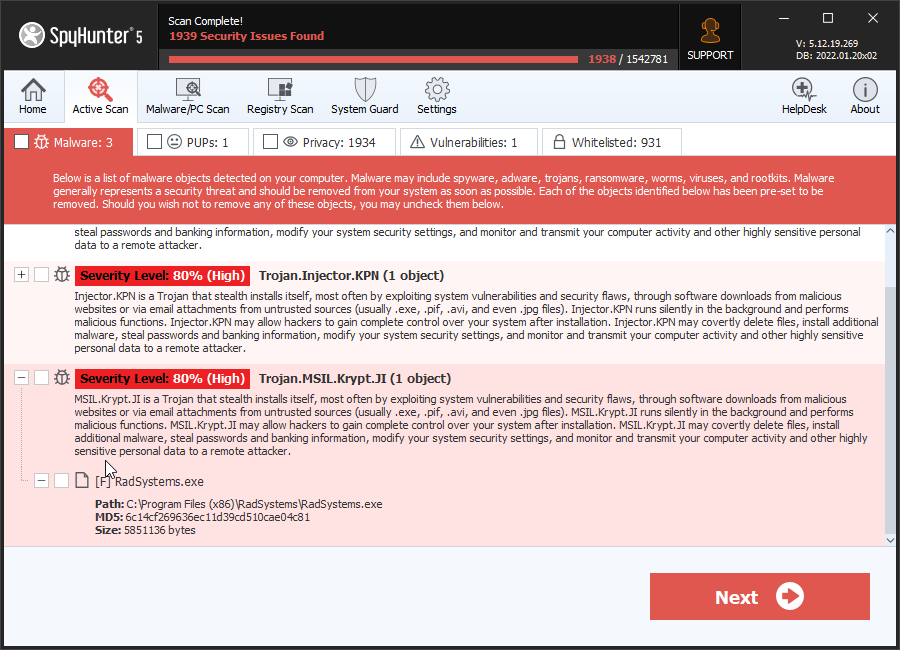 .
Keith
Sorry forgot to mention that I had installed v5.03 when I got this error.
@kweatherhead please make sure you have downloaded the Radsystems Studio App from the Radsystems Official website and that you have not modified the installed application in any way. If you are sure of the above, then it is a false positive, since Radsystems Studio depends on running several commands to create projects.