Hi,
I have install PHPRad Classic after that I try to publish a sample project. I got an error "Unable to complete request"
I try to uninstall and reinstall PHPRad Classic & Node again and try to install on other computers but I got the same error.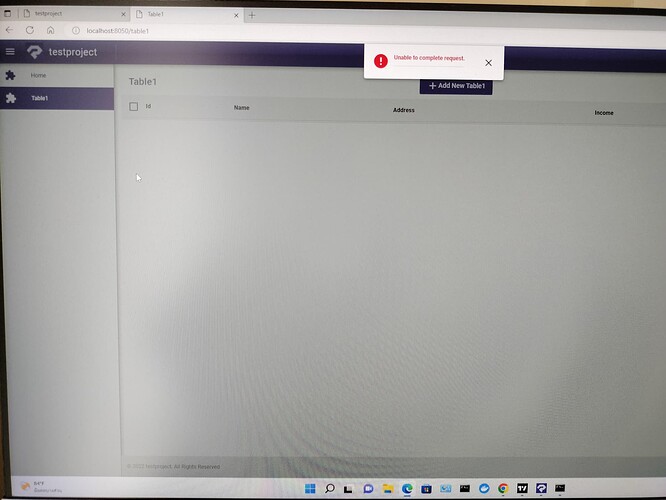 If someone know how to solve this error, please.
panya